Critical Care Ultrasound and Echocardiography Summit
Critical Care Ultrasound and Echocardiography Summit
This four-day summit is aimed at sharing knowledge, clinical experience and
research experience with experts of critical care ultrasound and echocardiography.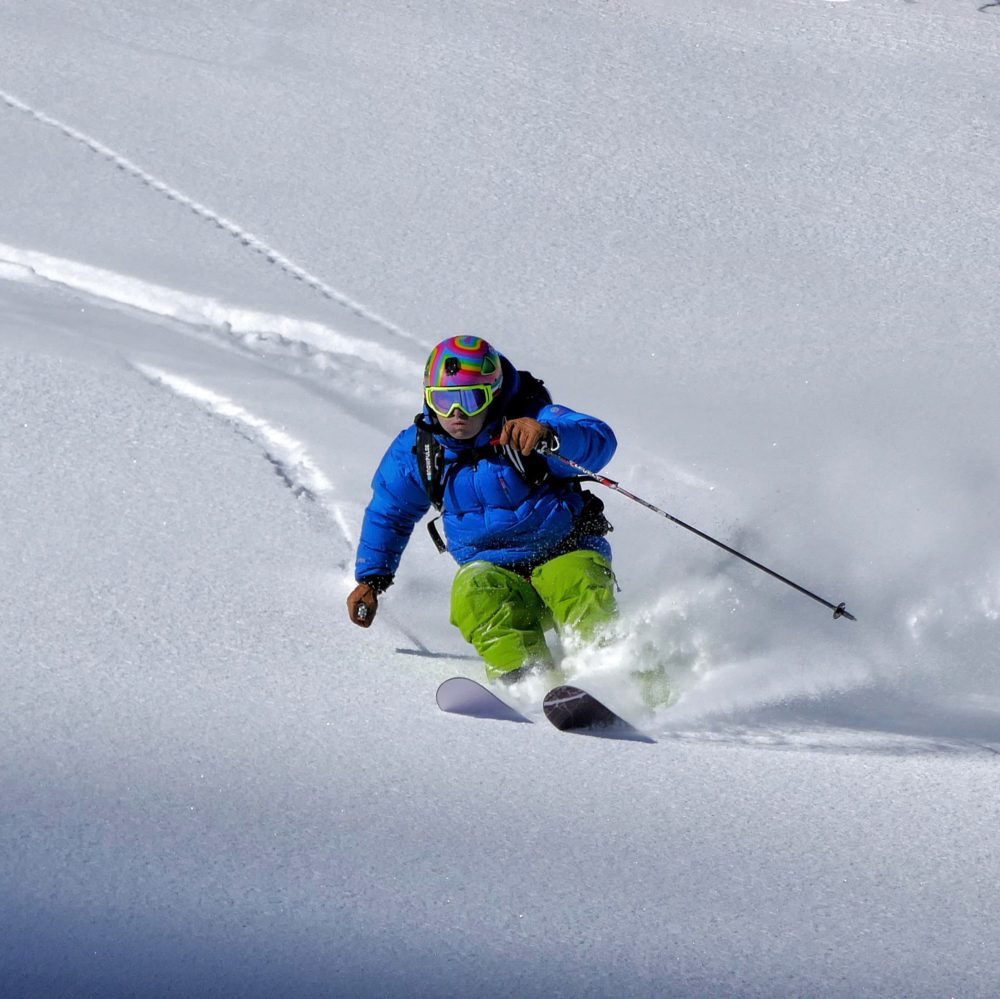 Discuss challenging cases with other leaders in the field!
Clinical cases will include roundtable discussions about difficult, actual critical care echocardiography cases from the participants' practices including how ultrasound or echocardiography enabled diagnosis and treatment.

Investigators will present ongoing and cutting-edge research studies for open discussion with participants.

Learn advances in your field, network with other experts, earn CME, all while enjoying the Greatest Snow on Earth and the Sundance Film Festival!
This conference is designed for clinicians and researchers who are
advanced to expert in critical care ultrasound and echocardiography