Advocacy
We are committed to lung health in the Intermountain West. We advocate and educate the public on issues of smoking, air pollution, and vaping.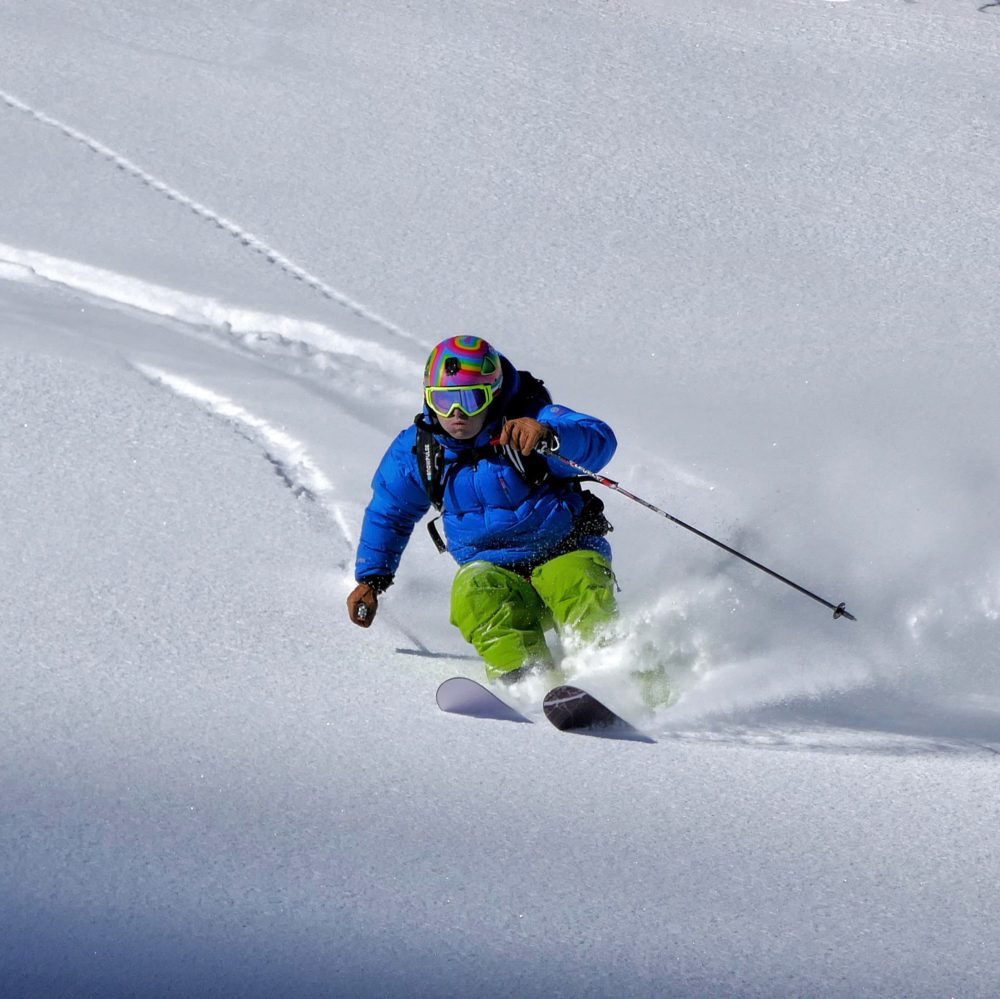 This round-table summit is designated for experts in critical care ultrasound to discuss challenging clinical cases and cutting edge research in a round-table summit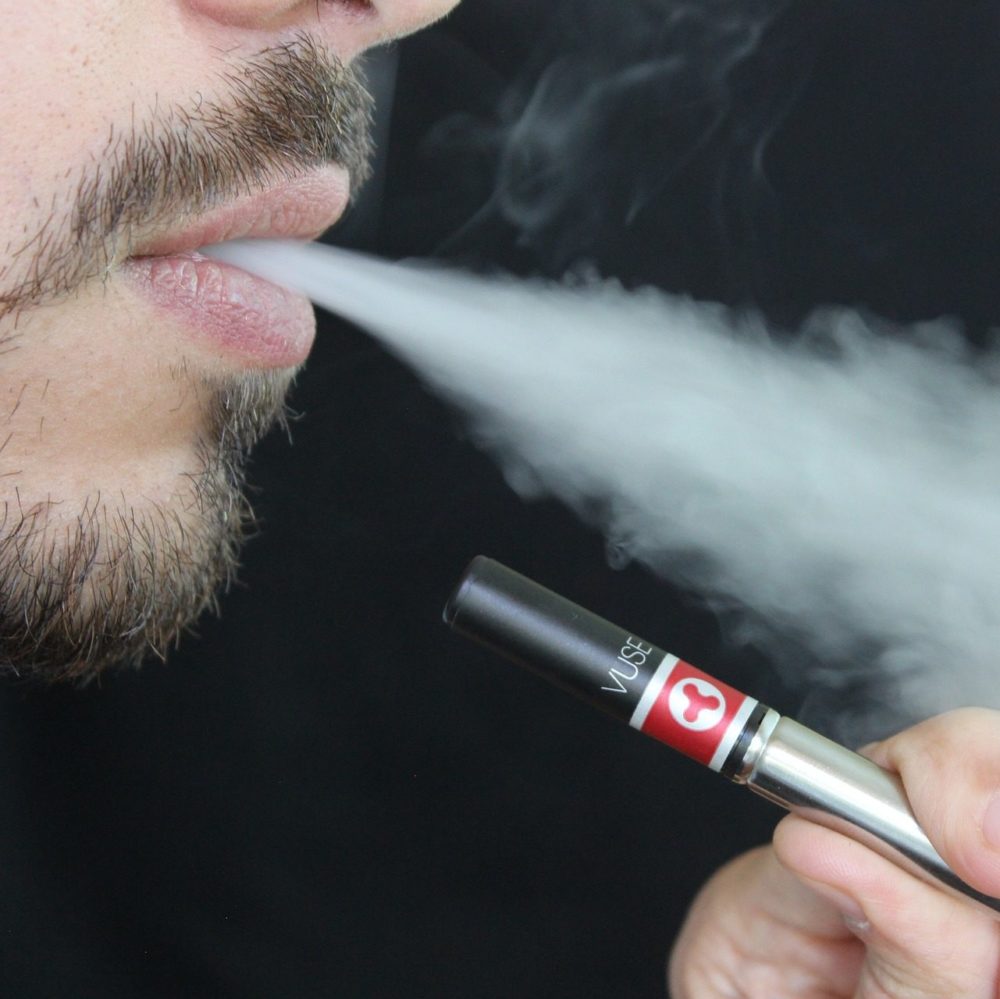 Inhalational Lung Disease Seminar
April 2022
Salt Lake City, UT
This half-day seminar is aimed at clinicians who want to learn more about the harms of occupational lung disease, vaping, and air pollution.
ATS Networking Social
May 15, 2022
San Francisco, CA
Join us in San Francisco for our annual networking social.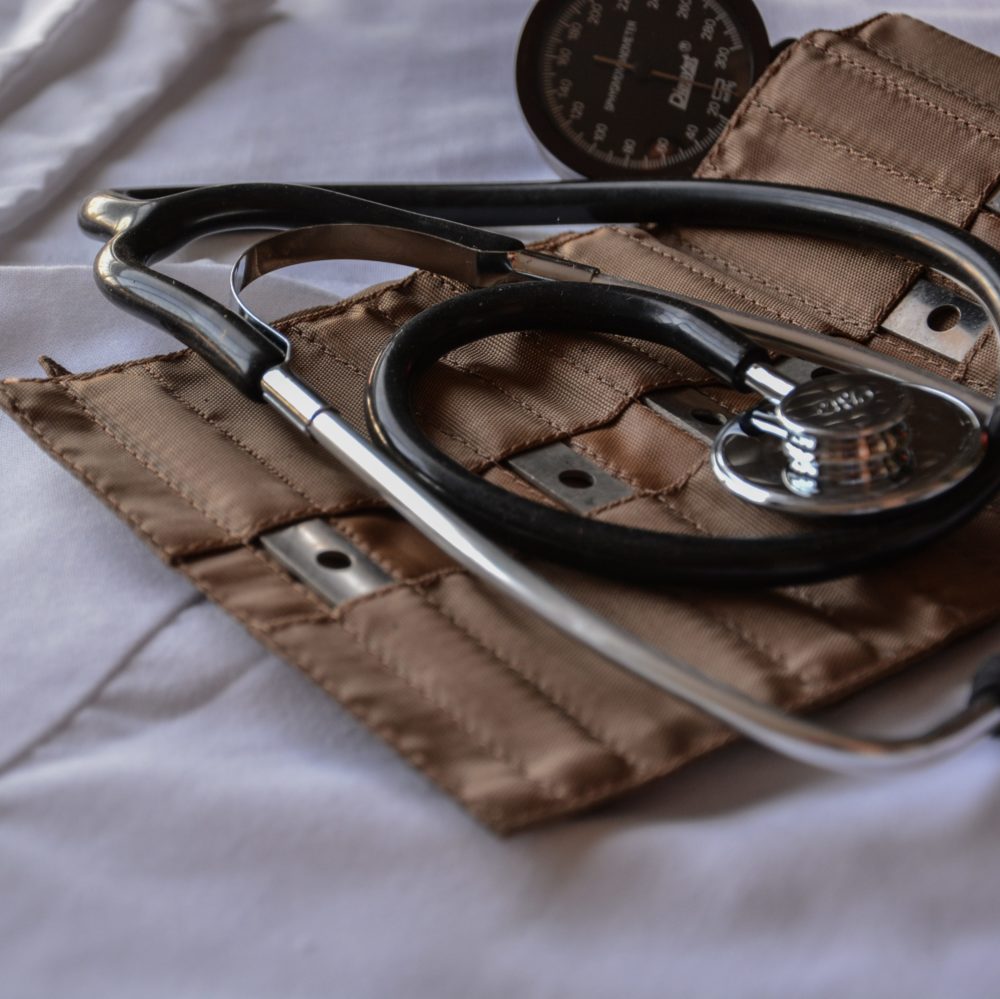 Fellows' Career Fair
November 2022
Salt Lake City, UT
Learn how to navigate the challenges of landing a job and contract negotiation. Meet physicians from groups across the Intermountain West.